Windows Vs Linux which OS is best for you?
Windows or Linux, Which is the better operating system? This cannot be answered in general and must be considered from the user's point of view and the area of ​​application. In the following article, we therefore dare to try to compare Windows Vs Linux Which OS is best for you?  Also we will see the advantages and disadvantages of both systems for desktop applications.
If you go purely by the market shares, the question of the best operating system would be answered quickly. Windows had a market share of 73 percent as of July 2021, while Linux only had a little more than 2 percent. Since 2009, however, Linux has more than quadrupled its market share, while Windows has lost a lot to Linux and MacOS from its initial 95 percent.
However, the data was only collected for desktop systems and not for server systems. A different picture emerges here. Apache and nginx lead the market share of the leading web server systems worldwide in August 2021. Both web servers are primarily used under Linux. Linux's exact market share in the server market is not exactly known, but it is already estimated at almost 10 percent.
These figures alone show that a distinction must be made between server and desktop. For our target group, we therefore only look at the desktop market and compare Windows vs Linux here.
Similarities and differences between Linux and Windows
Windows was developed by Microsoft and has been modernized and expanded with new functions and operating concepts over many years. The high number of users can also be explained by the fact that Microsoft has managed through various moves to have almost every PC delivered with Windows pre-installed.
Linux, on the other hand, is a free operating system invented by Linus Torvalds. Its kernel as the basic structure of an operating system is the basis for a huge selection of Linux distributions, some of which have very different usage orientations and operating concepts. Our roundup of the best Linux distributions for the desktop answers the question of which Linux you should use as a home user .
User Interface (UI)
Windows 11, which is currently the most up-to-date version of the operating system, is a modern 64-bit operating system that only has one user interface . The use of Windows has always been designed more for beginners, so it is very easy to learn, but sometimes a bit cumbersome to use in some areas. The three screenshots show the evolution of the Windows desktop since Windows 8 and with it constant changes in the operating concept and layout.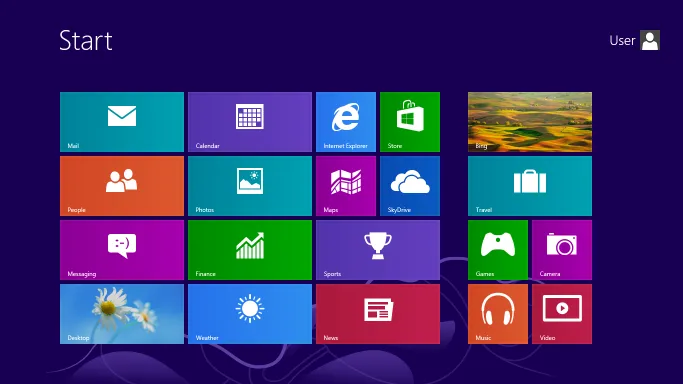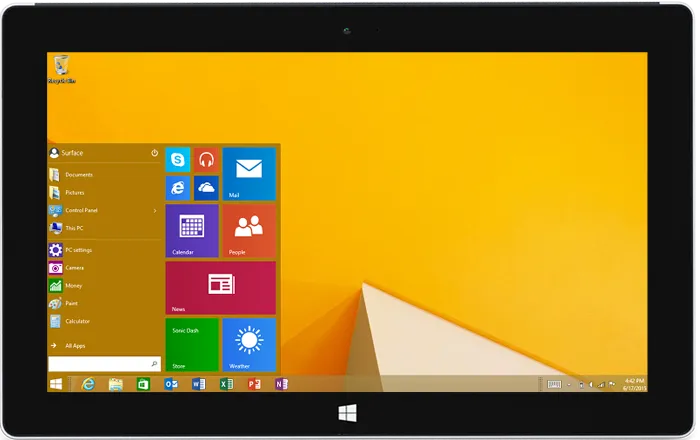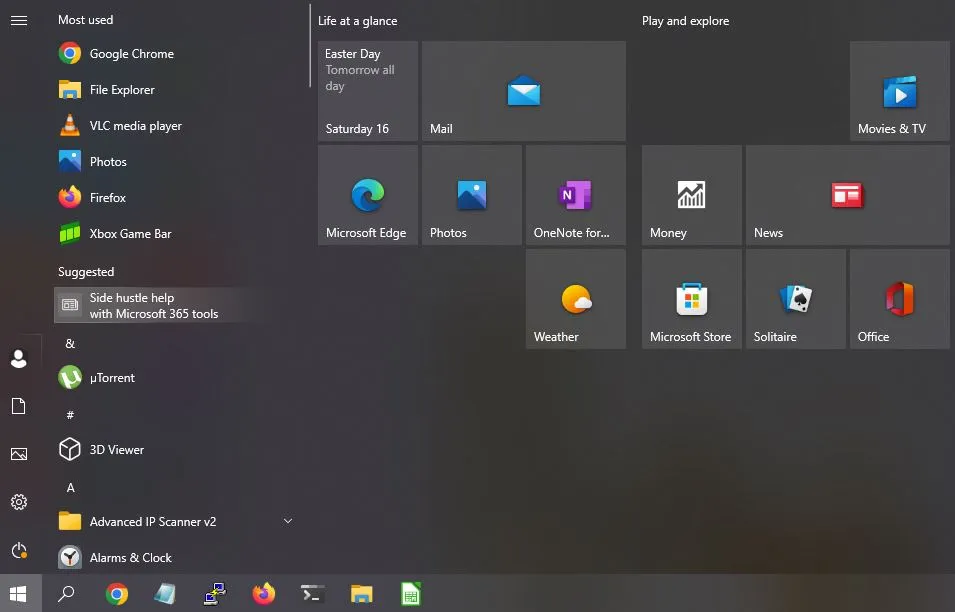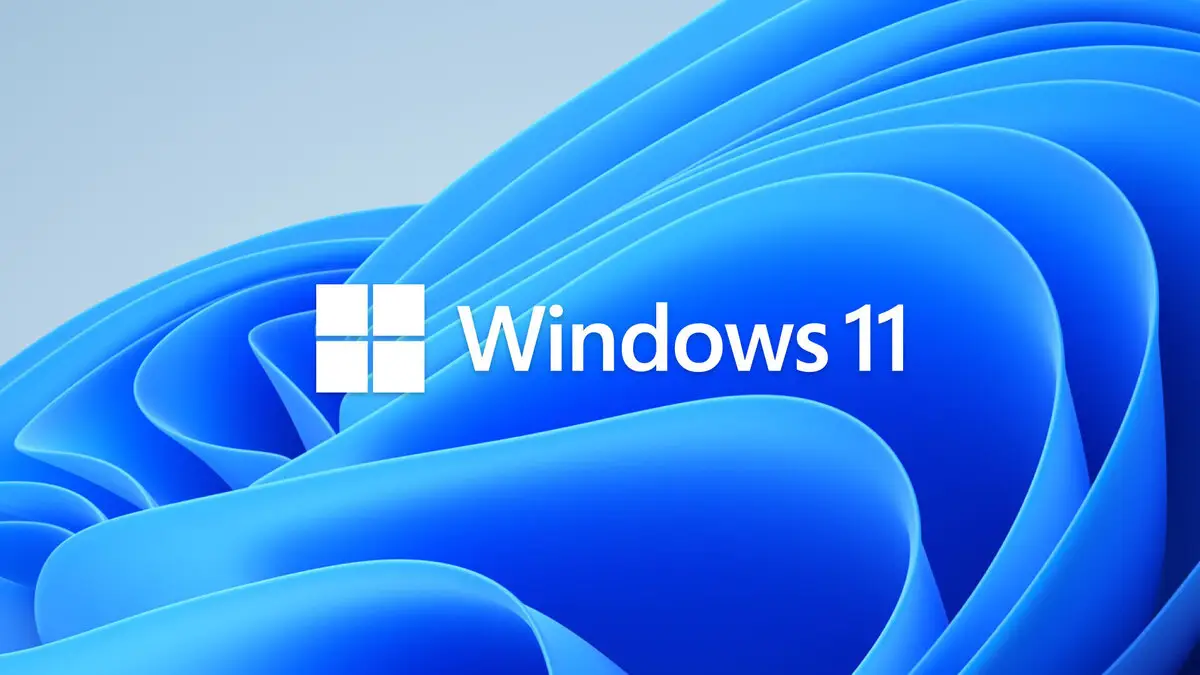 Whether you like the user concept of Windows in the respective version also depends on your own workflow. The only thing that is certain is that with Windows 8 and the omission of the start menu, many Windows users refused and only stayed with Windows 7 for this reason or resorted to third-party software as a start menu replacement, such as Open Shell. This Freeware emulates the old Windows 7 Start menu on Windows 10.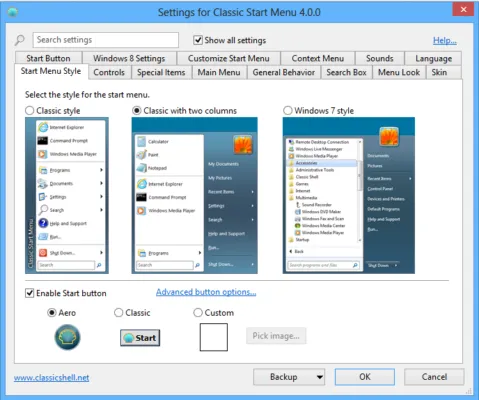 With Windows 11 , Microsoft is once again attempting to revise the previous operating concepts. The coming months will show whether Microsoft meets the taste of the users. The new start menu of Windows 11 and the changed operating concept compared to Windows 10.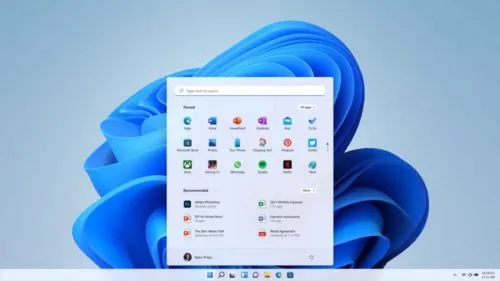 Compared to Windows, the graphical user interface in Linux is only optional and can also be easily replaced. There are currently several different operating concepts with KDE, GNOME, Xfce, MATE or Cinnamon, which are basically always based a little on Windows. Popular Linux distributions for home users such as Linux Mint are offered with different interfaces.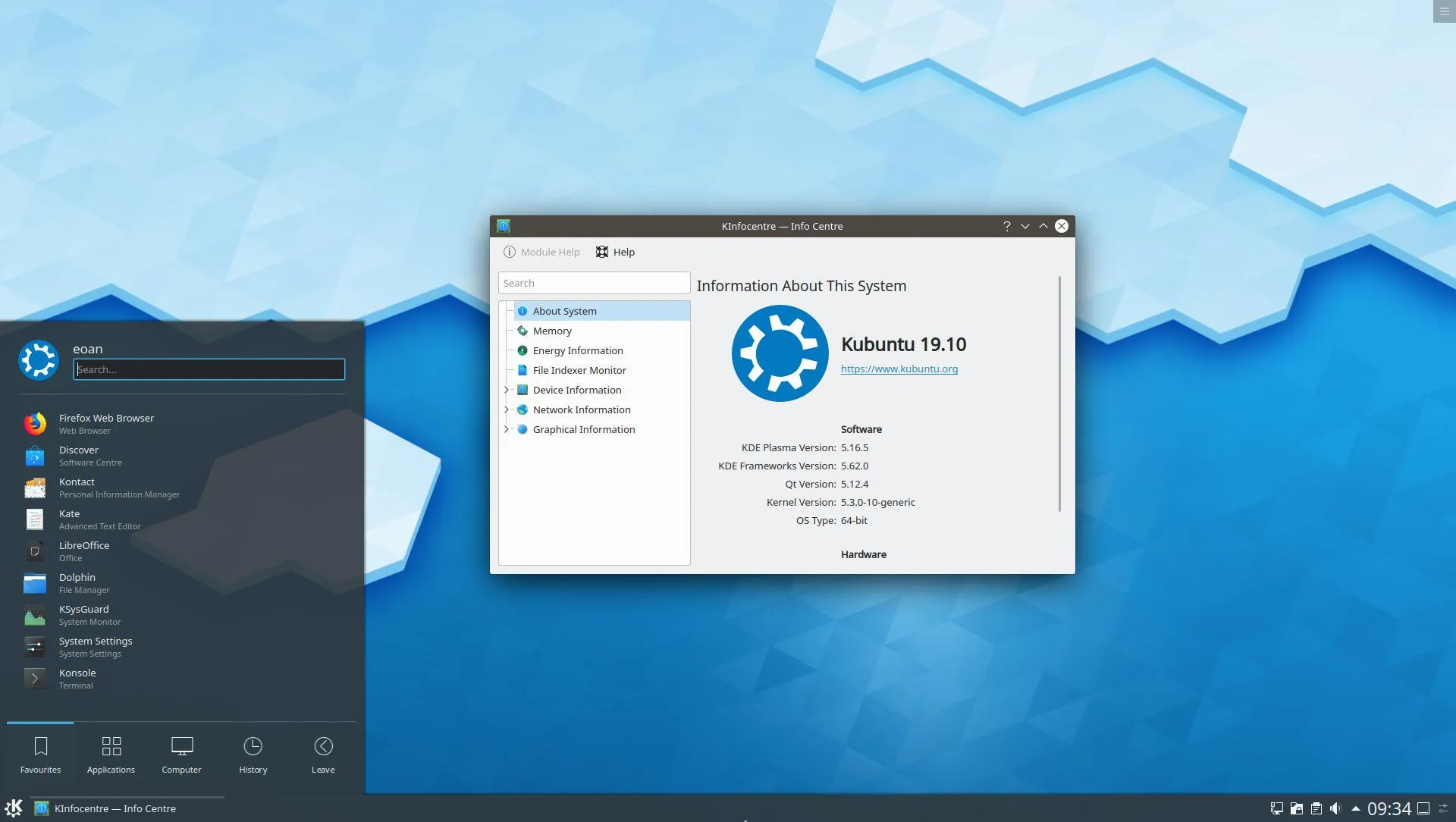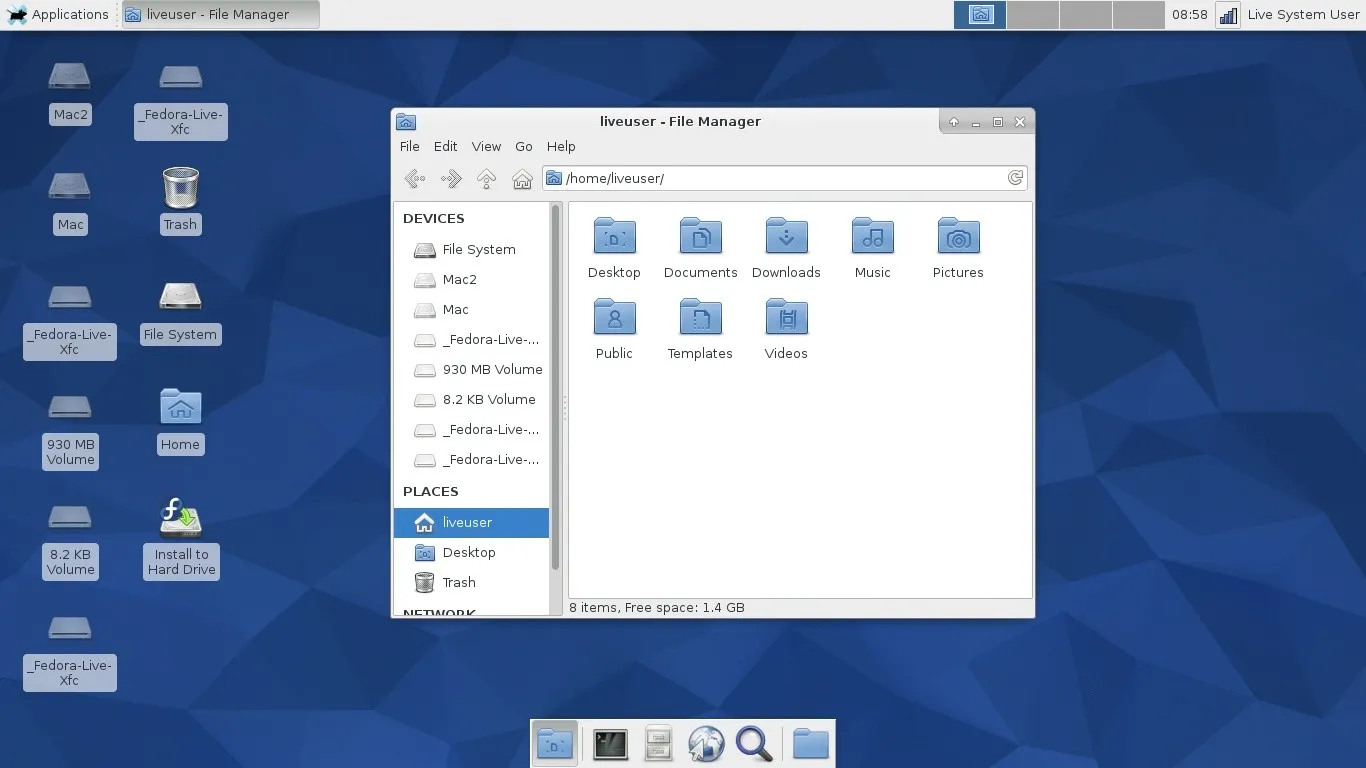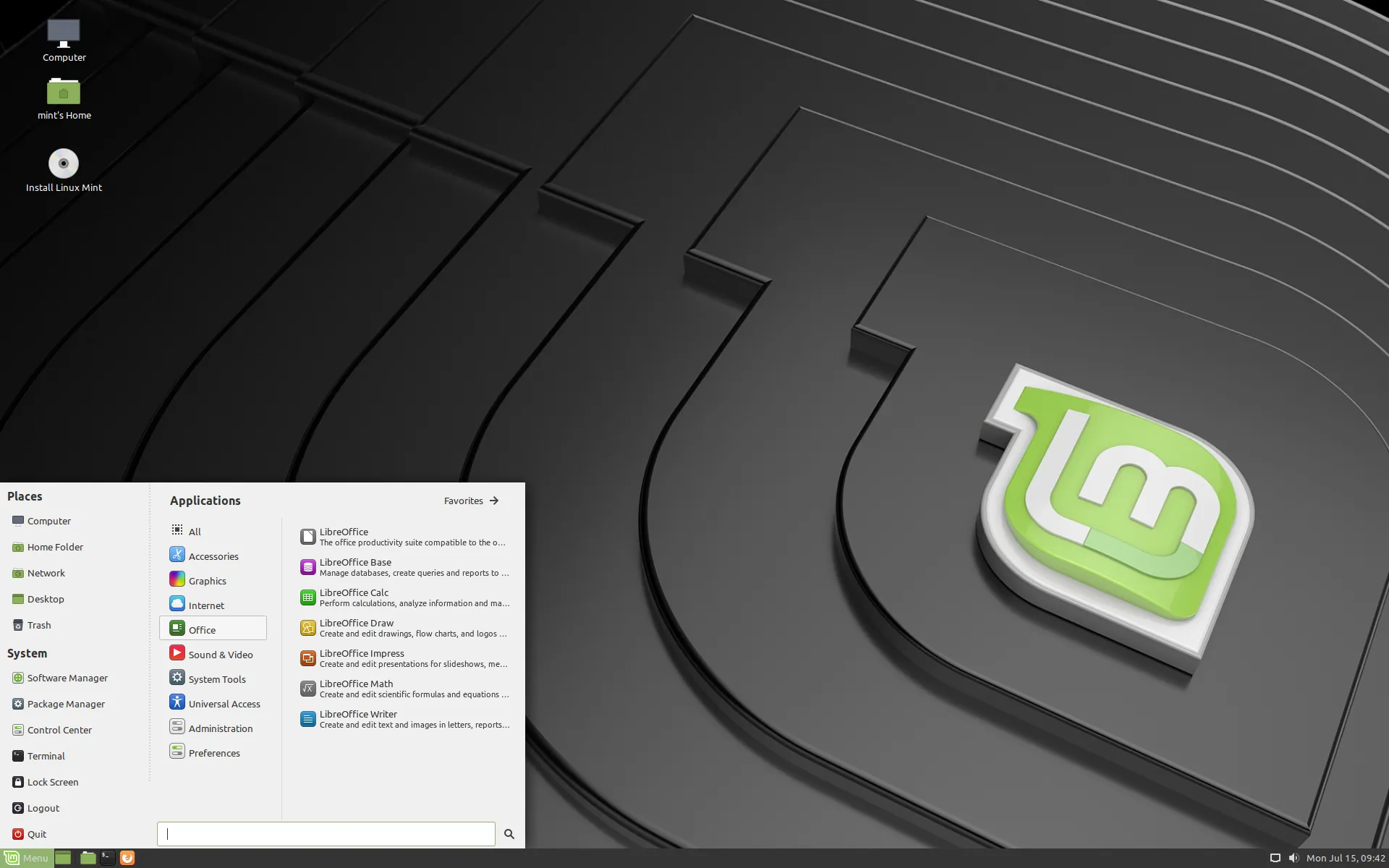 However, it is not possible to say which operating concept is better and depends very much on expectations, previous use of other systems and personal preferences. Professional users can do without the interface entirely and let off steam in the shell terminal with a large number of command line commands for Linux , which are rather cryptic for inexperienced users .
Performance
The performance of an operating system is largely dependent on the hardware used. If Windows runs too slowly on a PC, the low memory availability or outdated CPU can also be the cause. Since Windows 7, the hardware requirements for the operating system have increased only slightly. However, 8 GB RAM and a reasonably modern CPU may already be installed in order to be able to work with Windows without any problems.
Windows is also rumored to be progressively slower on the fly versus Linux . This statement cannot be said in general terms. The reason for a lame Windows are often post-installed services and programs, which nest in the Windows autostart and require valuable RAM and CPU power. The autostart entries are displayed in the Windows 10 task manager.
Due to its system architecture, Linux is rather insensitive to "aging" and will still run like the first day even after a longer period of use. There are also Linux distributions for older hardware, so-called Puppy Linux, with which a computer with less than 4 GB RAM from the last decade can still be used with a current operating system.
The modern interfaces for Linux, such as Cinnamon from Linux Mint , also require hardware and are more suitable for more modern systems. Linux Mint 20 Cinnamon is a modern but hardware-hungry Linux distribution.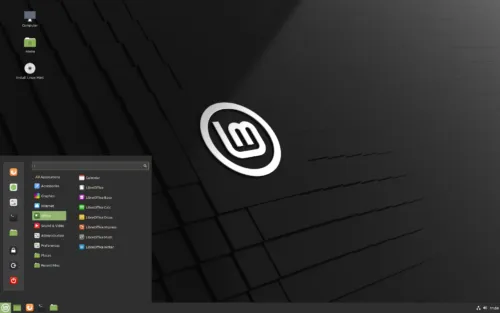 Security
No operating system is as vulnerable to attacks as Windows. If you look at the market share of Windows, the fact is not surprising. The hackers and criminals rely on the system with the greatest spread. With the Microsoft Patchday , Microsoft makes a wealth of fixes available every month, which fix many security gaps, including critical errors again and again. However, the abundance of security gaps in Windows only leads to the conclusion that Windows is not the secure operating system that Microsoft always advertises. Using the example of Windows 7 after its end of support , it becomes clear how many security gaps are known in Windows.
In addition, there is the fact that many of the programs in Windows are often not up-to-date and also offer a gateway for viruses and other malware, which can also be explained with the decentralized maintenance of the programs. Should Microsoft manage to get all developers into the Microsoft Store, this problem would be quickly solved by centrally updating installed programs.
From Linux, on the other hand, you hardly hear anything about security gaps, although problems are often reported here too. However, the open code allows many developers around the world to identify problems promptly and to fix them or work around them. In addition, the system structure and architecture of Linux is well protected against external attacks. Security gaps under Linux are therefore most likely to be found in the installed programs and services, the maintenance of which often requires a lot of manual work, as in Windows.
Hardware Support
Windows clearly scores with its hardware support. Already "out of the box" during installation, Windows 10 very reliably recognizes a large part of the hardware used and also accesses an online database with additional drivers from Microsoft. Every commercially available device can certainly also be used under Windows, since drivers can also be integrated into the system later. Windows itself takes care of integrating and updating many drivers for the hardware.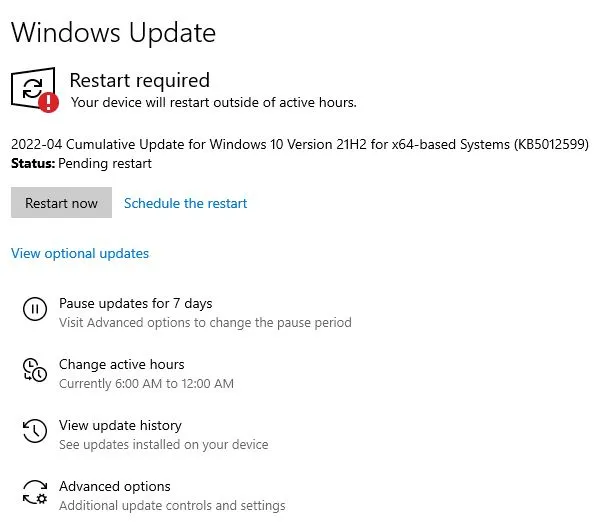 Linux, on the other hand, is more of a problem. Low – level drivers are integrated directly into the kernel. If it supports non-essential components such as motherboard chipsets for various functions, those components will not work either. While the situation has improved in recent years, it is still not ideal. It can take a few months for newer hardware to be supported under Linux. Integrating drivers is not as easy as Windows solved it. Certain peripherals, such as some printers or external hardware, may not have driver support for Windows.
Software Support
The range of software available for Windows is huge. In addition to many commercially available programs, there is also freeware or shareware on the Internet for every conceivable purpose. For Linux users there is often free software such as LibreOffice , the free image editor Gimp or 7-Zip , but not always.
Special company solutions are often only available for Windows and those who are absolutely dependent on Microsoft Office or graphics software from Adobe only has Windows or MacOS as the operating system. The Wine library also allows Windows software to be used on Linux, but is not 100% compatible with many programs.
Gaming
Windows is the gaming platform. No other system has such a large selection of free and paid games. In contrast, it looks rather bad for Linux games. Occasionally, manufacturers also release their games for Linux or can also be played online as browser games. Steam is one of the few platforms that also distributes well-known games for Linux. Steam is also available for Linux.
Cloud gaming, the new magic word in the industry, could basically be implemented without any problems on Linux. Market leader Nvidia with Nvidia Now has not yet managed to port the cloud gaming platform to Linux, although there are also clients for Android. Linux is therefore currently not a viable alternative to Windows for gamers. Windows is still the most popular and best supported gaming platform.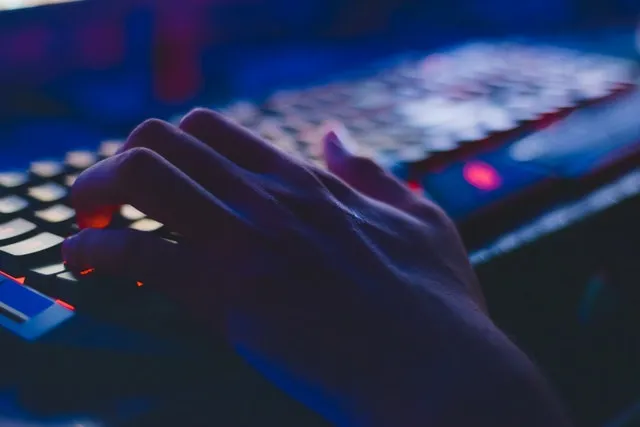 Switching to Linux
In order to switch to Linux, you don't have to throw Windows overboard completely. Almost all Linux distributions set up an optional dual boot with the EFI firmware during installation, giving you the choice of booting into Linux or Windows.
In addition, many Linux distributions can also be used as a live system without changing the previous boot environment on the PC or in a virtual machine such as VirtualBox , Hyper-V or VMware Workstation. Ubuntu and other distributions can run on Windows in the VirtualBox.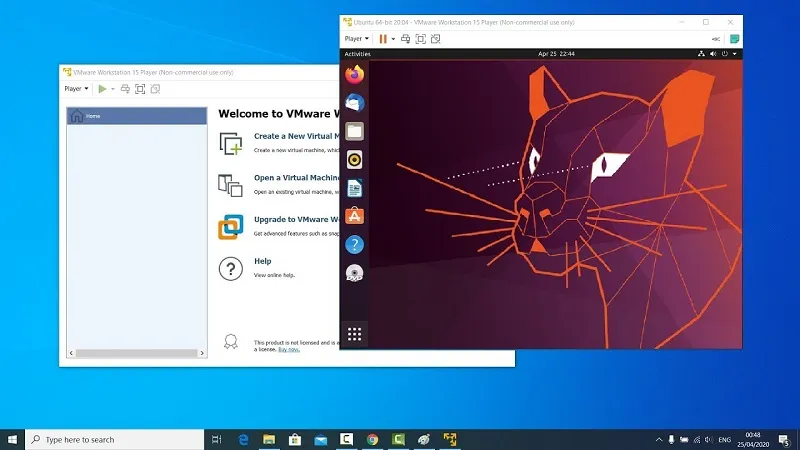 Microsoft has already integrated Linux as a subsystem for Windows. You can activate, deactivate or install this via Windows features.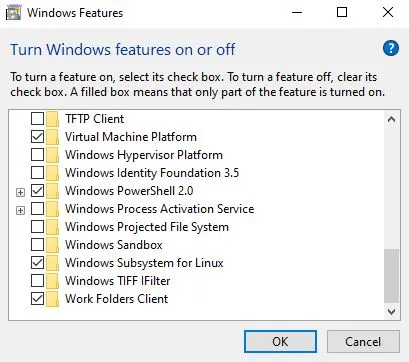 The Windows subsystem for Linux allows selected distributions to be started directly on the Windows desktop. There are already numerous Linux distributions such as Ubuntu or Debian in the Windows 10 Microsoft Store , which can then be started directly in Windows, like any other program. There are numerous free Linux distributions in the Microsoft Store.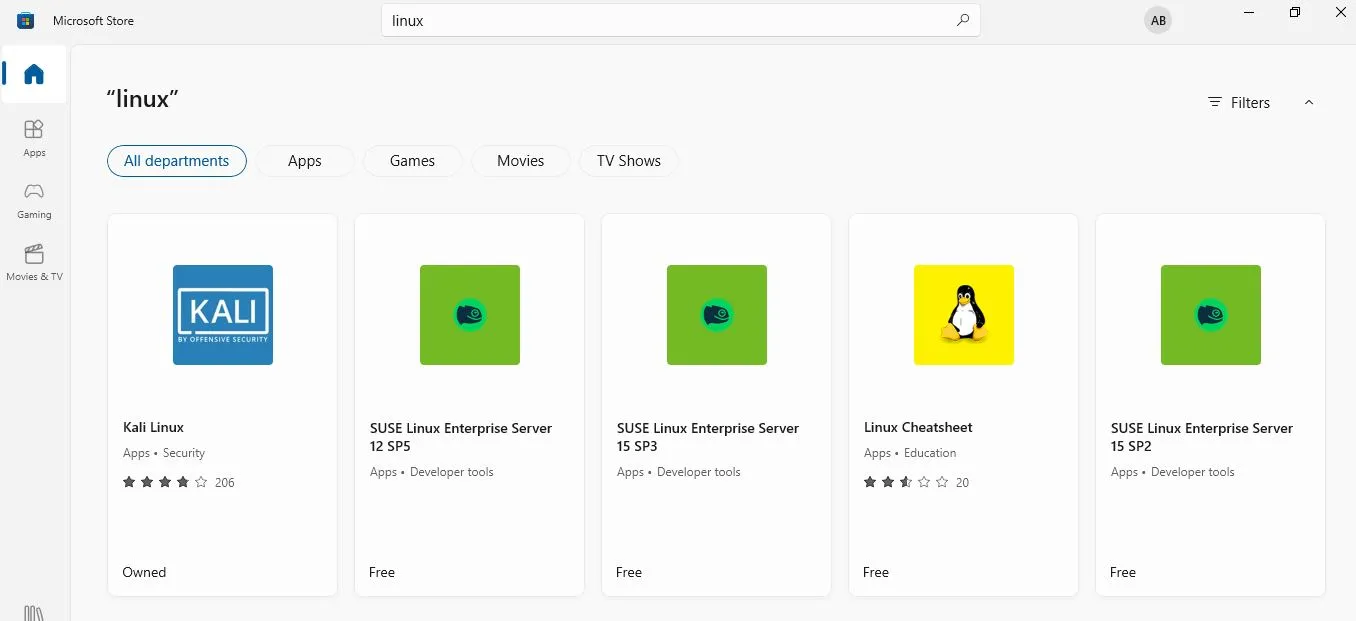 Cost
A Windows license is not free and most users pay for it when they buy a new PC. As an OEM license, the Professional Edition of Windows 10 costs around USD 180, which is quite higher price.
In contrast, the well-known Linux distributions can all be used free of charge. The cost factor also plays a further role in the programs used. Most of the programs used under Linux are also open source and free of charge. Well-known commercial software such as Microsoft Office or Adobe Photoshop are not available for Linux. A fully installed Linux with all Office, web and multimedia programs therefore does not cost any license costs.
The question of cost may change when Linux is used in a commercial environment. External support and help can quickly incur long-term high costs.
Conclusion
The following table summarizes the previous statements in an evaluation.
If a current Windows version is already pre-installed on your PC and you are satisfied with the performance then, there is no reason to switch. The situation is different if you are still using Windows 7 but the PC performance is too poor for Windows 10. In this case, we recommend switching to a Linux distribution, if only for the reason that there are no longer any updates for Windows 7.
For all other users, a look at Linux can't hurt. If you are not satisfied with Windows, you will find many alternatives as a desktop operating system. Linux variants are easy to install and already come with up-to-date, free software such as web browsers, word processing, media players etc. What is missing in terms of software can be quickly installed using free alternatives.
If, on the other hand, you are dependent on the use of special programs, for example from Adobe or Microsoft, there is currently no way around Windows if MacOS is not an alternative for you.
Suggested Reading:
FAQ
Which operating system is suitable for which areas of application?
Both Linux and Windows are suitable for desktop use. Compared to Windows, Linux has strengths in the server area and is also used more frequently here due to fewer opportunities for attack.
Which of the two systems is faster?
Windows and Linux are both modern operating systems. A modern Linux distribution feels a little smoother and doesn't slow down even after prolonged use.
Is Linux a full replacement for Windows?
Linux is multipurpose operating system. However, in some cases Linux has lower compatibility compared to Windows. Linux also has small supply of commercial software in the market. Windows is still the better choice for many areas.