Wi-Fi 7 The Future of Wireless Connectivity
As we move forward in this tech era, We have achieved many technical milestones in different fields. A new flavor of Wi-Fi is emerging. It's time to start exploring what should be the next generation of wireless connectivity: Wi-Fi 7! So far, it's known only by its technical name, IEEE 802.11be. Lets discuss something about Wi-Fi 7 The Future of Wireless Connectivity.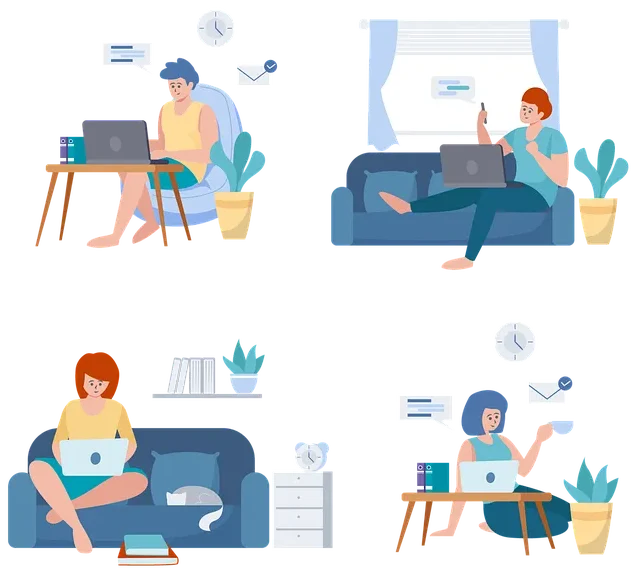 From what we know so far, the upcoming Wi-Fi 7 standard won't feature as many radical changes over previous generations. It would focus on gradually improving many of the features added in previous standards, particularly Wi-Fi 6. Some mentions include operating in the 2.4GHz, 5GHz, and 6GHz frequency bands and significantly improving connection reliability and stability.
Basics of Wi-Fi 7 Technology
The biggest changes in Wi-Fi 7 include a 2x increase in bandwidth used and an increase in the number of spatial streams. Among the other improvements that Wi-Fi 7 should bring are: 320 MHz channels , 4K-QAM, OFDMA technology improvements and multi-link (MLO), the latter being basically a channel aggregator to decongest connections.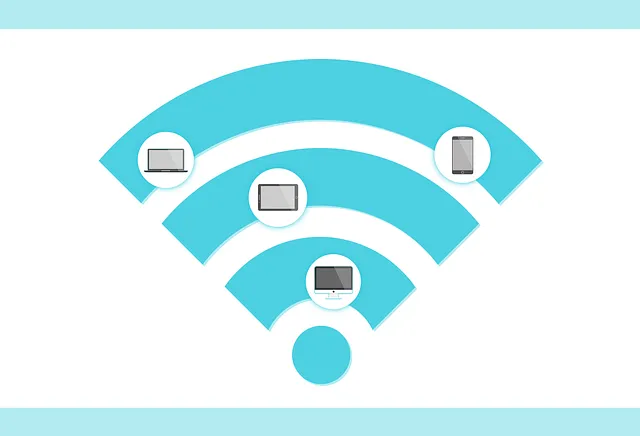 In the IEEE 802.11be standard, OFDMA or Orthogonal Frequency Division Multiple Access, implemented with Wi-Fi 6, will be enhanced. It allows routers to control more connected devices and make more efficient use of available spectrum. With Wi-Fi 7, it will feature a data transmission technique that allows multiple wireless access points (APs) to communicate with each other and provide better performance on larger networks. Wi-Fi 7 also aims to reduce latency for use cases like live streaming and gaming.
Wi-Fi 7 will also bring performance and/or speed improvements to its users. In theory, Wi-Fi 7's new 320 MHz channels on the 6 GHz frequency offer a significant speed advantage over Wi-Fi 6 and its seven 160 MHz channels. channels. To make it clear, channels are sub-bands within the main Wi-Fi frequency bands. The 5 GHz band, for example, is divided into 45 smaller channels – with individual channel widths ranging from 20 MHz to 80 MHz.
Wi-Fi 7 will also increase the number of spatial streams to 16. When combined with wider channel support, the new standard is estimated to deliver a theoretical maximum data rate of 46 Gbps. That's a little over 5x increase over Wi-Fi 6's 9Gbps.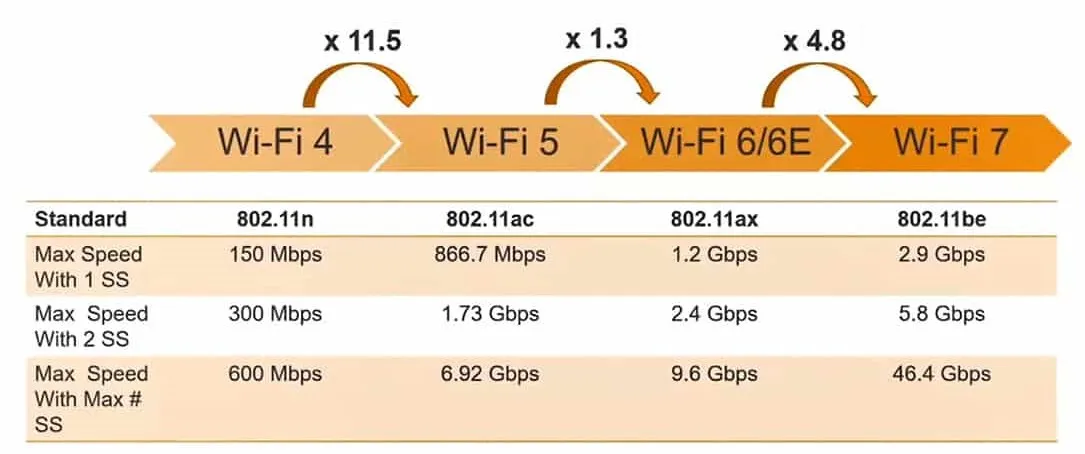 When Will Wi-Fi 7 Be Available?
It is worth noting that Wi-Fi 7 is far from a formalized specification so far. The Institute of Electrical and Electronics Engineers (IEEE) hasn't even given it the Wi-Fi 7 name yet. As we mentioned at the beginning of this article. The development of the protocol should be completed in 2023 or 2024. And even then, we may have to wait another year or two for mainstream adoption – this thinking of enthusiasts and early adopters, as most homes still work with Wi-Fi 5 and the adoption of WI-FI 6 and 6E, with the exception of smartphones, is not the fastest so far. Development of Wi-Fi 7 is ongoing with a goal to release it in early 2024
Despite this, it is interesting to speculate on the improvements that Wi-Fi 7 can bring to the technologies we already know when it comes to wireless connectivity. Early-release of products may not offer all of the features of WiFi 7. It might show fully certified Wi-Fi 7 devices when you see the tech specs.