How to change or configure DNS in Windows?
It is very likely that at some point you have already had problems with your internet and the sites simply stopped loading, even though apparently everything is working. Changing DNS might be a solution so you can browse again, but do you know how to do that? Let's see How to change or configure DNS in Windows?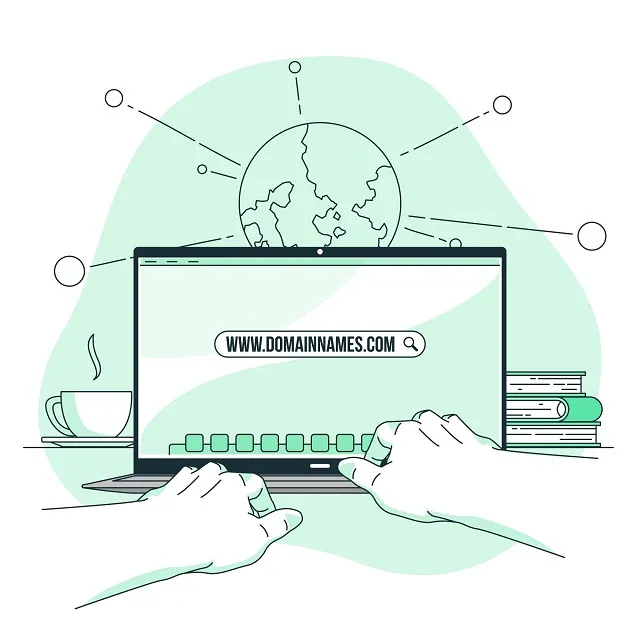 It's simpler than you can imagine and, believe me: it's good to save this link in your favorites, because eventually this step by step will be necessary. Let's understand what DNS is, why it is important and how changing the numbers that represent it can make you surf again. Domain Name System may seem complicated, but it is essential for you to access your favorite websites daily.
What is DNS?
DNS is an acronym for Domain Name System. As its name implies, this protocol is used to convert website addresses, represented by numbers, into more friendly and memorable names.
For example: it is much easier to access google.com than something like 142.250.193.238 isn't it?
Let's make a simple analogy, think of the internet as a phone book. Each website has a name and a corresponding number. Have you ever thought if you had to memorize all the numbers to access the sites? Practically impossible. Changing DNS in the operating system means changing the servers responsible for translating the numbers into names.
How to configure DNS in Windows?
Well, now that you understand what DNS is and what it's for, it's time to learn how to change or configure DNS in Windows. In this tutorial we show you step by step how to do this in Windows 10, but the procedure is similar in Windows 7, 8 or 11.
Step 1. In the search field on the taskbar, type "Control Panel" and then open the corresponding application.
Step 2.  Click on the "Network and Internet" option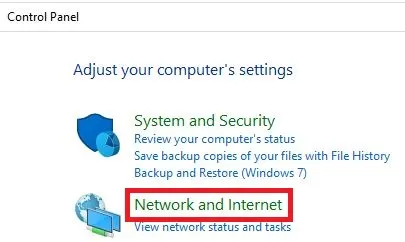 Step 3. Then click on "Network and Sharing Center"

Step 4. On the next screen, click on "Change adapter settings".

Step 5. You will see a list of icons corresponding to available connections.

Right-click on the active connection and, in the context menu that will appear, choose "Properties"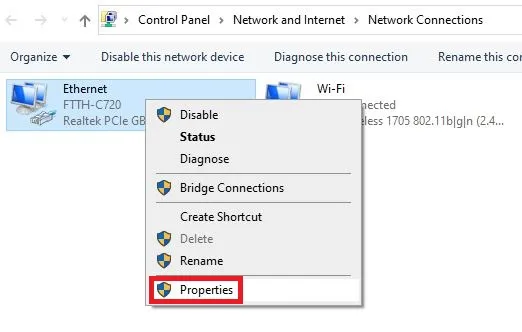 Step 6. On the "Networks" tab , click on the "IP Protocol Version 4 (TCP/IPv4)" option and select "Properties"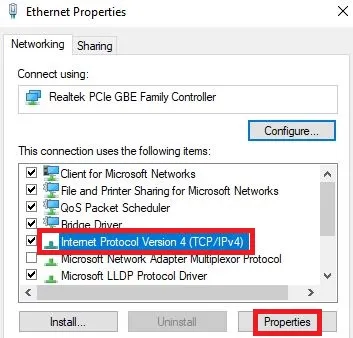 Step 7. By default, the field "Obtain DNS servers address automatically" will be checked . Uncheck it and select "Use the following DNS server addresses"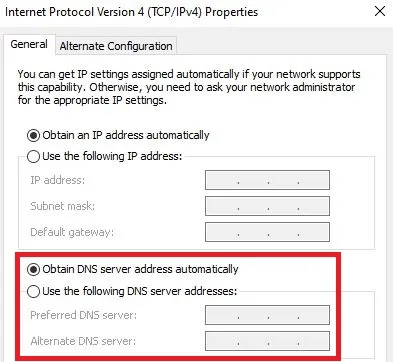 Step 8. Now it's time to enter the DNS address of your choice. In the "Preferred DNS Server" and "Alternate DNS Server " fields , enter the numbers corresponding to the new DNS.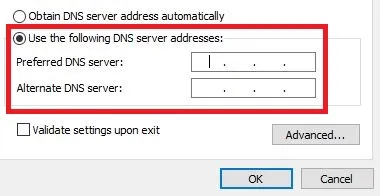 And what numbers can you use here? There are public, private, free or paid DNS types. Below, we list some of the best public DNS servers for you to choose from:
Google DNS
Primary DNS: 8.8.8.8
Alternate DNS: 8.8.4.4
DNS Cloudflare
Primary DNS: 1.1.1.1
Alternate DNS: 1.0.0.1
DNS CleanBrowsing
Primary DNS: 185.228.168.9
Alternate DNS: 185.228.169.9
Step 9. Choose any of them and enter the numbers in the corresponding fields. Then click "Ok" to finish and restart your computer.
With the implementation of technology, user data is more protected, except from Google itself. If some pages suddenly stopped loading for no apparent reason, or even if a DNS error message was displayed after a page failed to load, it is very likely that after doing this step-by-step and restarting the computer the problem will be solved.
At times, DNS switching may allow you to access blocked or unstable websites on certain carriers or providers.
It is also worth remembering that the DNS configuration is customized for your device. This means that if there are other machines on the same network, you will have to repeat the procedure on each of them. You can even use different DNS on computers, smartphones and tablets.